Emergency Vehicle Operations Course (EVOC) (2nd edition)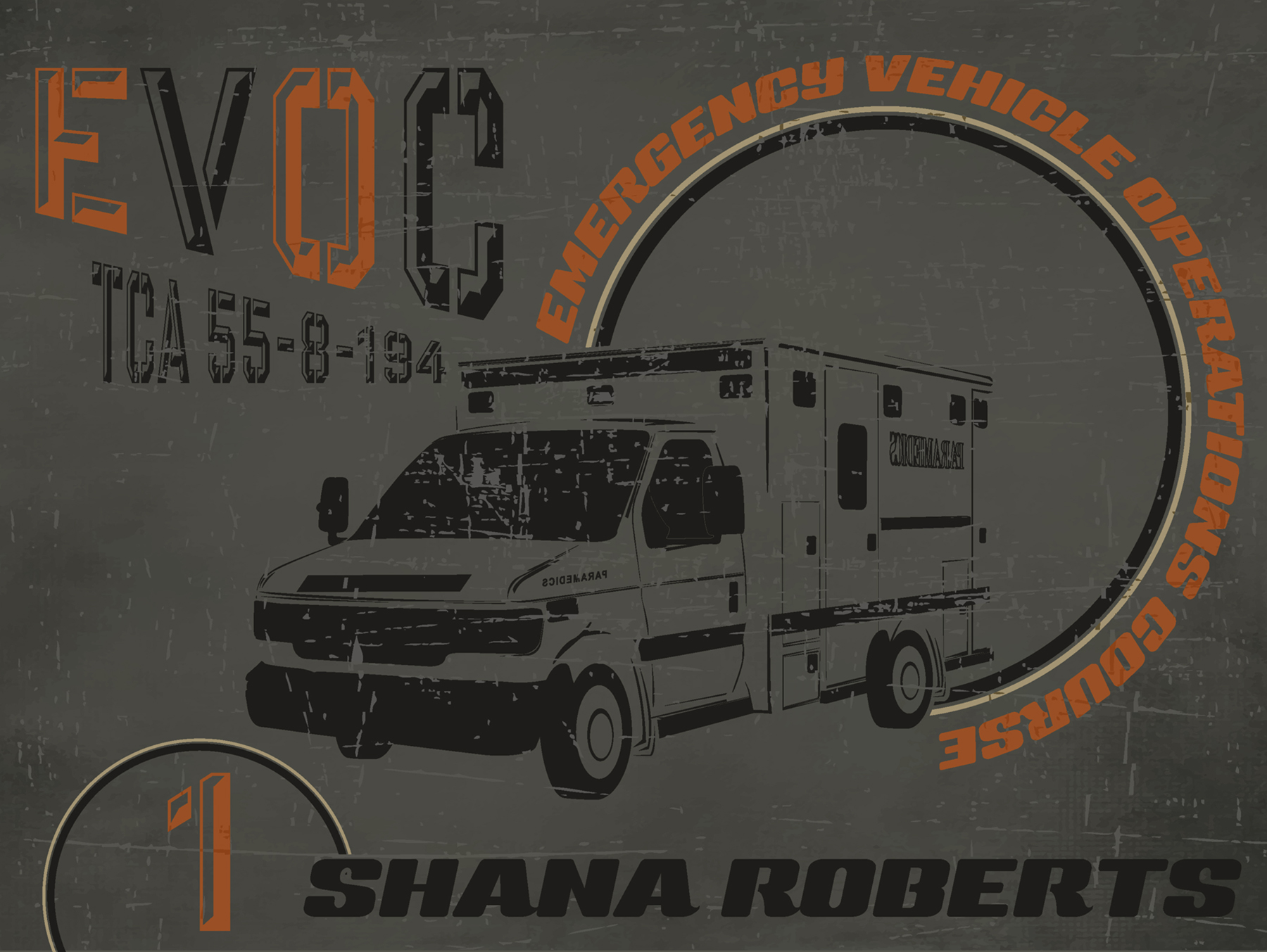 This course will cover the various aspects of operating a police vehicle in an emergency operation situation. Topics will include vehicle inspection, vehicle dynamics, control techniques, defensive driving, victim's perspective, liability issues, and pursuit driving.
Not currently available in these states: Arkansas & Tennessee
Course Length: 2 Hours
Meet your Instructor

Shana Roberts
Expertise:
TN Law Enforcement Training Academy
Shana Roberts graduated from David Lipscomb University and received a B.S. in Education, with a minor in Math/Science. She taught 7th, 8th, and 9th grades in Metro Nashville. She attended the Nashville School of Law in the fall of 1992. She also attended and graduated from TLETA 1991-1997 and became a Special Agent with TBI. Shana successfully completed a 14- week Criminal Investigation School, and went on to work as a Criminal Investigator in the Narcotics Unit, in the Intelligence Unit (started TBI Top Ten Most Wanted Program), and in the Medicaid Fraud Control Unit. Shana has prosecuted cases in both state and federal court systems.
Other Courses from Shana Roberts